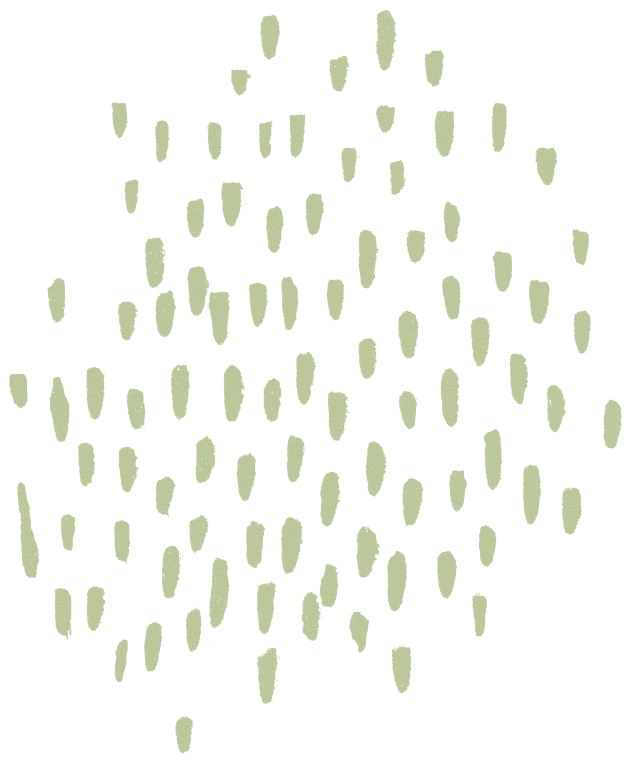 THE BOUNDARY IS AN OPEN-AIR SHOPPING PRECINCT IN HENDERSON, LOCATED WHERE THE CITY MEETS THE RUGGED WEST COAST.
Whether you're looking to shop, meet or eat you'll find a relaxed, local kind of place where you can pop-in, hang-out, grab-&-go or shop up a storm.
Formerly the Waitakere Mega Centre, The Boundary is on a new journey including a programme of upgrades & a commitment to creating a regenerated green environment for everyone to enjoy.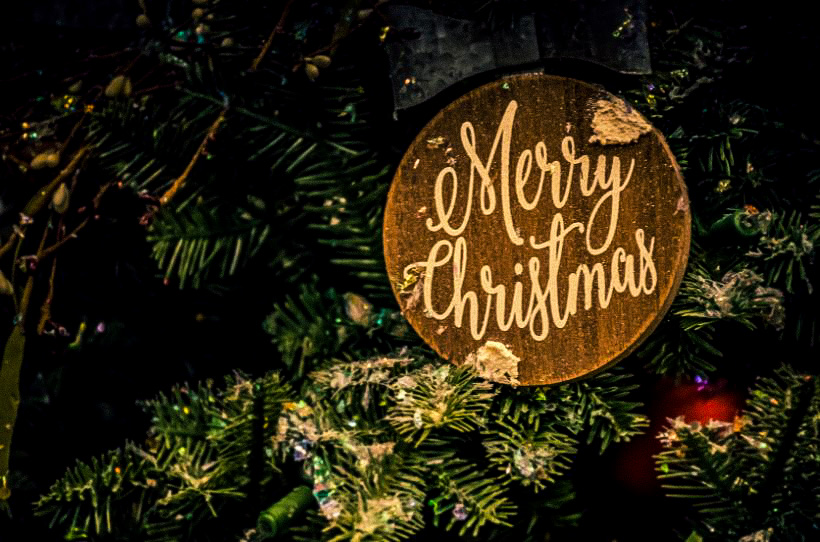 15.12.22: GIFT GUIDE FOR THE WHOLE FAMILY UNDER $100! TALK ABOUT A DREAM COME TRUE! If not having to traipse your kids on multiple shopping trips, MORE >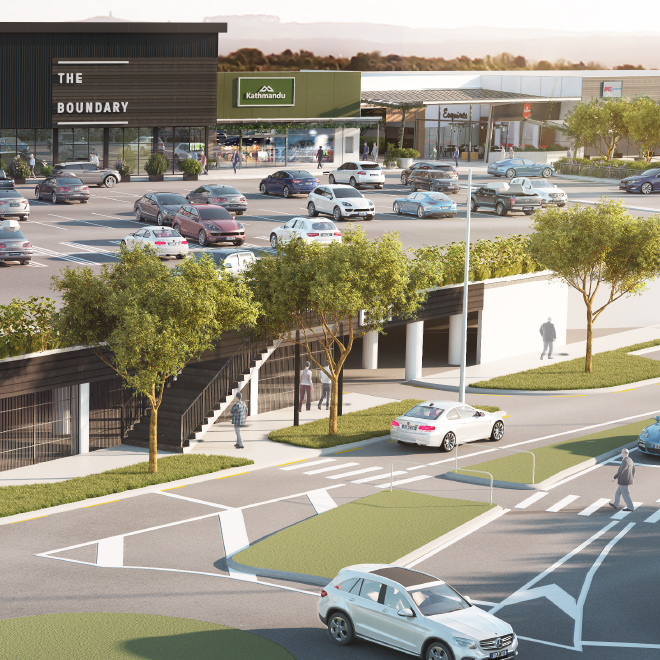 INTERESTED IN LEASING WITH US? Find out more information about our customers and local centre demographics here. MORE > WEST IS BEST
The Boundary is a significant retail, commercial and community hub with a real point of difference born from its unique location. Open-aired and surrounded by parks and gardens, it feels part of the rugged nature the west is famous for. The combination of urbane and outdoorsy resonates with locals, as well as residents from the surrounding western suburbs and visitors from further afield.
THE BOUNDARY HAS EVERYTHING YOU NEED WITH OVER 18 SPECIALTY SHOPS & A VARIETY OF EAT-IN & TAKE-AWAY FOOD OPTIONS.
Situated in the heart of Henderson, within walking distance of the CBD, the boundary is home to three well-loved anchor tenants — Kmart, Briscoes & Rebel Sport — as well as a variety of specialty shops & eat-in or takeaway food options.
We've got loads of carparks so it's a really convenient place to stop & shop. It's the sort of place you can quickly pick-up everything you need or relax a little & take the time to find that special something.