TALK ABOUT A DREAM COME TRUE!
If not having to traipse your kids on multiple shopping trips, sounds like the perfect situation for you then keep reading for our Christmas Gift Guide – made easy! 
Girls who glow!
Forget hot girl summer, instead, let's have a good skin summer! For all the self-proclaimed beauty queens of the family, Sisters Beauty is the perfect one-stop gift shop.  A voucher for The Classical Hydrating Facial will help them achieve that flawless filter skin, and get the pampering they deserve!
If skincare and treatments aren't really the vibe in your family, a new outfit might just be what you need!
Whether it be a casual BBQ outfit or a dress for Christmas day, Kmart's huge range of festive fits' will be sure to make you, or whoever you gift them to, the talk of the town.
One of our favourites is the Sleeveless Strappy Midi Dress– talk about snatching the waist and not the wallet.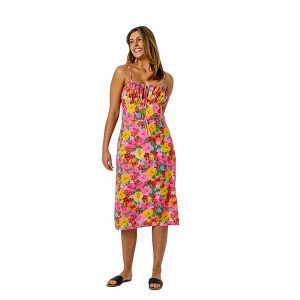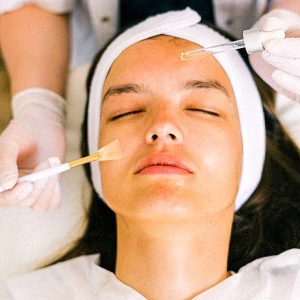 Let's hear it for the boys!
From tech heads to those who just want to look and feel good, below are our top gift ideas for the men you love in your life.
You really can't beat a beard trimmer from Briscoes! Don't get us wrong, we all love the scruffy winter look, but as the weather heats up, and the days get longer, we think the shorter the better! Our spotlight trimmer would have to be the Philips AquaTouch Shaver which is well priced, lightweight, reliable and easy to use- it ticks all the boxes!
Nothing says Summer quite like an outdoor adventure! For the men who love our great outdoors, the perfect hiking set under the tree will be a Christmas wish come true!
Kathmandu is our go to for all things adventure and and they offer a great range of clothing and shoes, so you can worry less about what to wear and more about when to put in the next leave request! Our top picks would have to be the Seven Inch Shorts and the driMOTION Short Sleeve T-Shirt.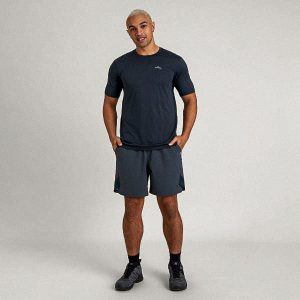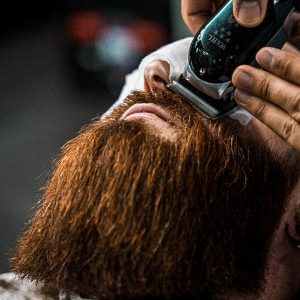 Kids, Kids, Kids!
Finally, we have the little ones! This Christmas, let's give the youngsters a chance to have some fun and go on all the adventures their hearts desire. 
Want to be the family favourite come Christmas morning? The Zing Hyper Strike Bow from Rebel has all your little ones needs to embrace their inner hunter. The bonus being it will keep them entertained throughout the School Holidays!
If the children in your life are a little less rough and tumble and a bit more book worm and cuddling up on the couch with a book,  then a boxset from Briscoe may be the perfect choice! You can pick up the cult classic The Worst Witch Boxset  which we think is a small price to pay for the peace and quiet parents will get in return!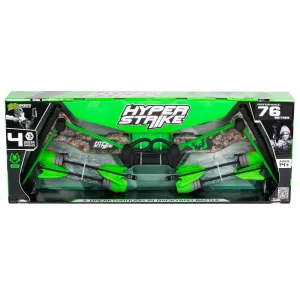 Meri Kirihimete from the team at The Boundary.